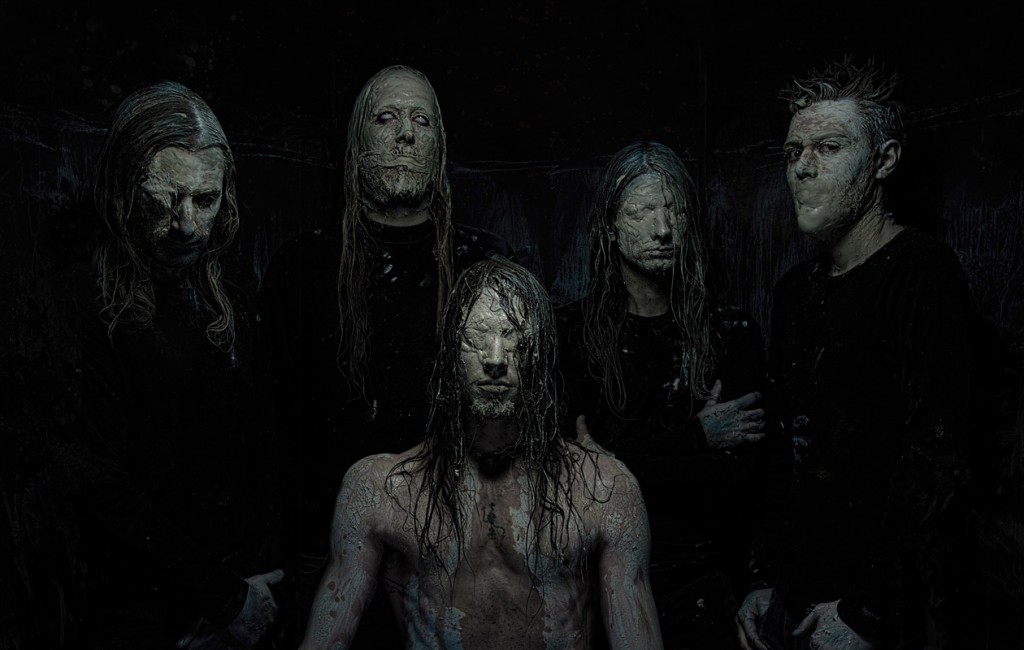 Alkaloid is a band that is defined through the field of tension created between musical opposites. Alkaloid merge extreme metal and other more diverse genres of music into a unique style that people will somehow find familiar, but haven't heard yet.
All musicians in the band are known and active death metal players who all have a much broader view of music than just blastbeats and growls. Alkaloid want to establish from the beginning that they have many faces, and oscillating between (seemingly) contrary or mutually exclusive styles is a factor. To use playing technique only to write good songs, is another factor.
The band funded their debut album "The Malkuth Grimoire" with a crowdfunding campaign that turned out to be a huge success.
You can order the album in the Alkaloid webshop.
Alkaloid's second album "Liquid Anatomy" is available at their new label partner Season Of Mist.
Alkaloid is a band formed by former and current members of Obscura, Necrophagist, Triptykon, Aborted, Obsidious, Dark Fortress, Noneuclid and Blotted Science.
Line up:
Morean (Dark Fortress, Noneuclid) – Vocals, Guitars
Christian Muenzner (Spawn of Possession, Obscura, Ex-Necrophagist) – Guitars
Danny Tunker (Aborted, Ex-God Dethroned) – Guitars
Linus Klausenitzer (Obsidious, Ex-Obscura, Noneuclid) – Bass
Hannes Grossmann (Blotted Science, Ex-Obscura, Ex-Necrophagist) – Drums